February is LGBTQ+ History Month
1 Feb 22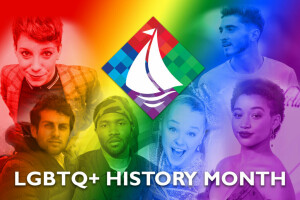 February is LGBTQ+ History Month.
Here at Trafalgar we feel it is incredibly important to create an inclusive environment and raise awareness for students to help build a better community for all.
Across this month we will be sharing inspirational figures of the LGBTQ community and celebrating their achievements on our social media, along with assemblies and discussions in our community circle time.