Science
"The scientist is not a person who gives the right answers, but the one who asks the right questions." ― Claude Levi-Strauss
The Science of the everyday world is pivotal to our way of life. At Trafalgar School, we believe that this science of the ordinary, can be made extraordinary. A high quality, student led curriculum is designed to engage and inspire students, promoting curiosity, deeper thinking and therefore, deeper questioning.  
Science is a body of knowledge built up through experimental testing of ideas. Science is also methodology, a practical way of finding reliable answers to questions we may ask about the world around us. Science at Trafalgar is about developing children's ideas and ways of working that enable them to make sense of the world in which they live through investigation, as well as using and applying processing skills.
We believe that a broad and balanced science education is the entitlement of all students, regardless of ethnic origin, gender, class, aptitude or disability. Our aims in teaching science include the following:
Preparing our children for life in an increasingly scientific and technological world

Fostering concern about, and active care for, our environment

Helping our children acquire a growing understanding of scientific ideas

Helping develop and extend our children's scientific concept of their world

Developing our children's understanding of the international and collaborative nature of science

To extend children's natural curiosity and wonder about the world in which they are growing

To promote independent thinking and encourage deeper level questioning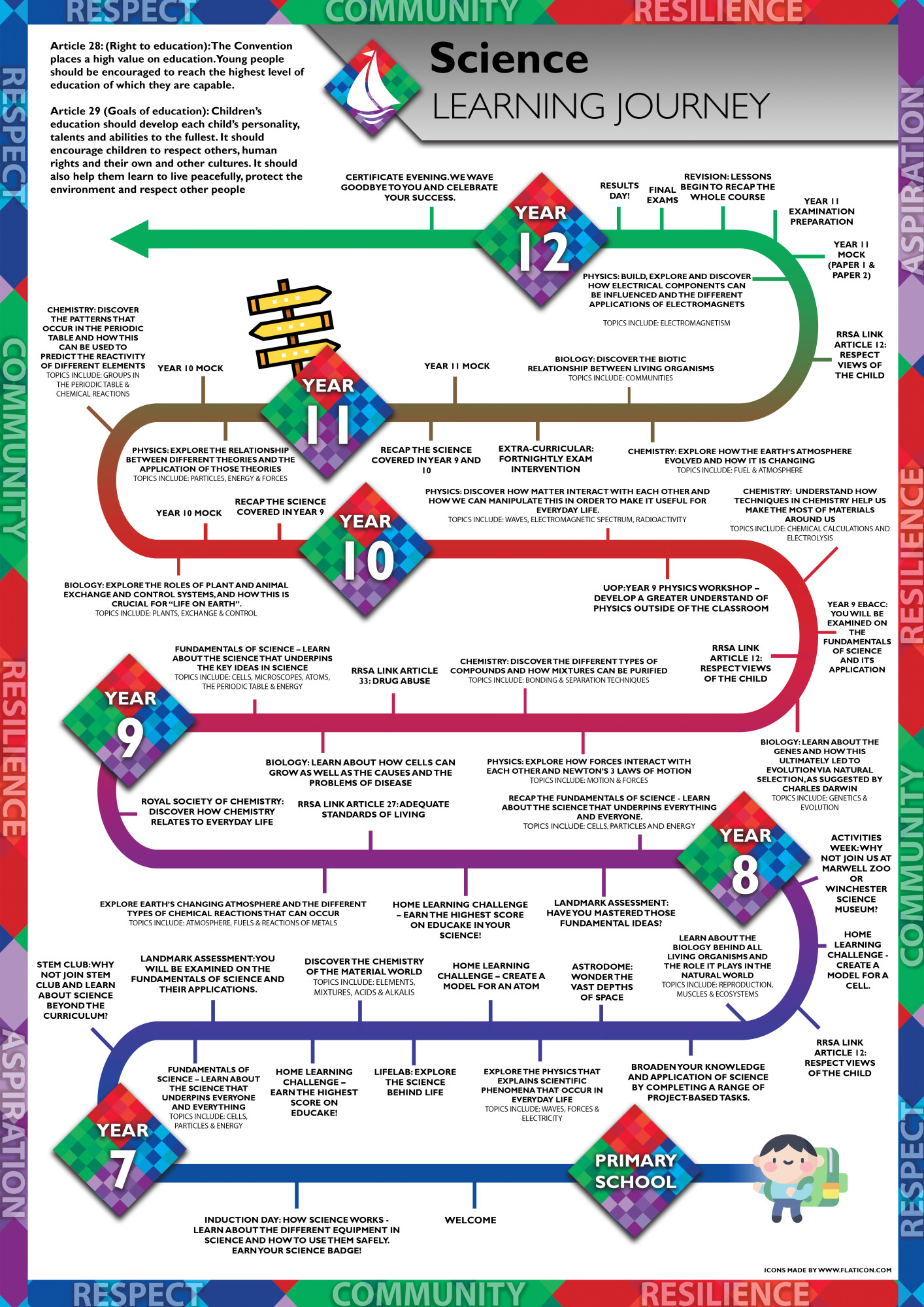 Key Stage 3: 
 

Assessment Window

Assessment Type / Topic

Year 7

25th April – 6th May 2022

 

Landmark assessment - Year 7 End of Biology

Year 8

25th April – 6th May 2022

 

Landmark assessment - Year 8 End of Biology

Year 9

13th - 24th June 2022

 

Landmark assessment - Paper 1 
Key Stage 4:
All students will take Science at GCSE level which will be worth at least 2 GCSE based on their route through Science. The Combined Science route offers a broad curriculum which awards 2 GCSE qualifications, whereas the Separate Science route offers an extensive curriculum which awards 3 GCSE qualifications (one for each science).
GCSE Combined Science – Edexcel
GCSE Separate Biology – Edexcel
GCSE Separate Chemistry – Edexcel
GCSE Separate Physics – Edexcel
 

Assessment Window

Assessment Type / Topic

Year 10

13th - 24th June 2022

 

Landmark assessment - Paper 2 Fundamentals

Year 11

from 13th May 2022

 

GCSE Exams begin 

Biology Paper 1 - 17th May

Chemistry Paper 1 - 27th May

Physics Paper 1 - 8th June

Biology Paper 2 - 15th June

Chemistry Paper 2 - 20th June

Physics Paper 2 - 23rd June
In Science we make use of digital platforms including Educake and Seneca Learning for setting home learning. These platforms both make use of targeted questions designed specifically for our course of study and live feedback for students to progress and improve straight away.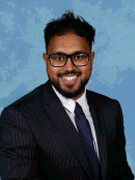 Welcome to our Science team at Trafalgar School! 
I am proud to be the Curriculum Leader for Science at Trafalgar School. I have the pleasure of working with a fantastic team of Science specialists who are passionate about delivering the Science curriculum that is engaging and inspirational; but one which also promotes curiosity. In Science, we explore different natural phenomena which exist in our world, and help you gauge an understanding of the importance of Science in our everyday lives. You will have opportunities to demonstrate your  practical, analytical and critical thinking skills throughout your learning experience in Science. With your curiosity and our dedicated team, we will delve into the questions you may have, to help you find the answers that you were looking for. 
Omed Miah  (Curriculum Leader) mmiah@trafalgarschool.org.uk
Rhiannon Tucker (Second in Department) rtucker@trafalgarschool.org.uk 
Floss Green fgreen@trafalgarschool.org.uk
Lexie Payne lpayne@trafalgarschool.org.uk
Tim Au tau@trafalgarschool.org.uk
Amanda Hazen ahazen@trafalgarschool.org.uk
Richard Hill rhill@trafalgarschool.org.uk
Paul Flexman pflexman@trafalgarschool.org.uk