Portsmouth Cup Champions!
10 May 22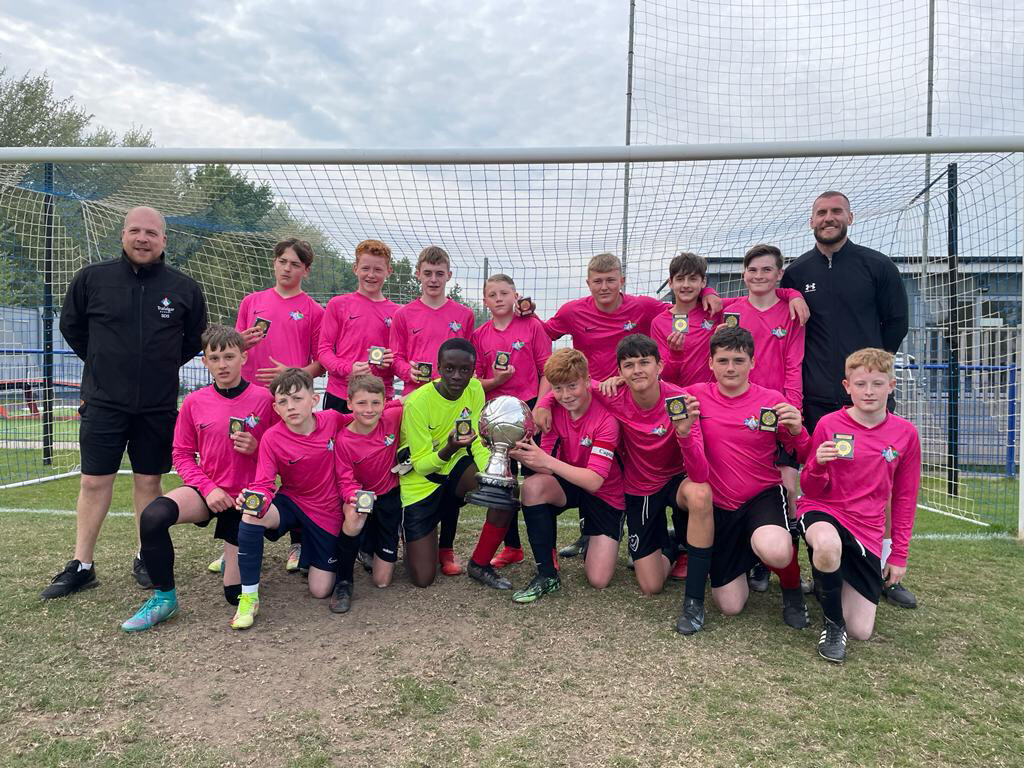 Congratulations to our Year 8 boys who won their match in the final of the Portsmouth Cup yesterday!
The boys competed against the team from Mayfield, with Trafalgar taking the lead early on in the match. Mayfield equalised seconds from the end of normal time meaning the match had to be decided by the dreaded penalty shoot out.

The teams matched each other, shot-for-shot during a tense shoot out, until a superstar save from Ozwald gave Trafalgar the victory!

Well done to the team from Mayfield and massive congratulations to the Year 8 Trafalgar team, a fantastic effort and display of resilience from everyone on the pitch - the whole school are extremely proud of you all!
#aspiration #resilience #respect #teamtrafalgar