Apprenticeships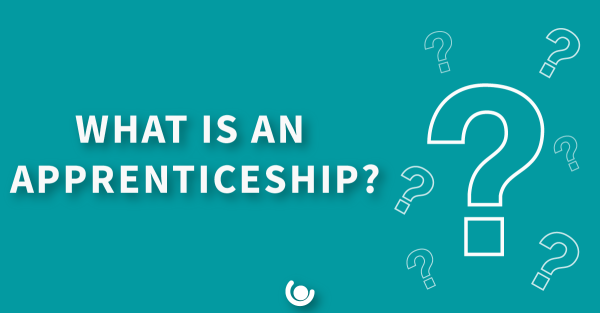 What is an apprenticeship?
Finding the best apprenticeships for you – top tips to help you know when and where to look.
How do Apprenticeships Work?
On an apprenticeship, you are both employed to do a real job whilst also studying for a formal qualification, either in a training centre or a college. By the end of your apprenticeship, you can progress onto the next apprenticeship level or will hopefully have developed enough to help you succeed in your chosen career.
If you are 16 years old and have finished, or are still completing, your GCSEs — you may be considering your options and wondering whether to remain in education or take the plunge and do something completely different. If you prefer to learn in a hands-on way and are ready to enter the workforce, apprenticeships could be the perfect pathway for you.
Please click the links below for guidance or advice on apprenticeships for 16 year olds:
Apprenticeships for 16 year olds
Advice and guidance for Parents and Carers
How to help your child search and apply for apprenticeships
Help choosing the right apprenticeship
Choosing the right apprenticeship post 16
 Apprenticeships by subject 
When thinking about apprenticeship options, students may wish to look at which apprenticeships are possible if certain subjects are studied. 
Below is a link to subject summaries on the Amazing Apprenticeships website to help explore possible routes based on the subjects studied at GCSE and A Level. 
Although this publication is published as a guide for teachers, it clearly sets out subject by subject the companies who run apprenticeship programmes and also the types of roles available with links to vacancies and case studies. It's definitely worth a look! 
 BELOW IS A LIST OF EMPLOYERS/TRAINING PROVIDERS WHO OFFER APPRENTICESHIPS: