Year 11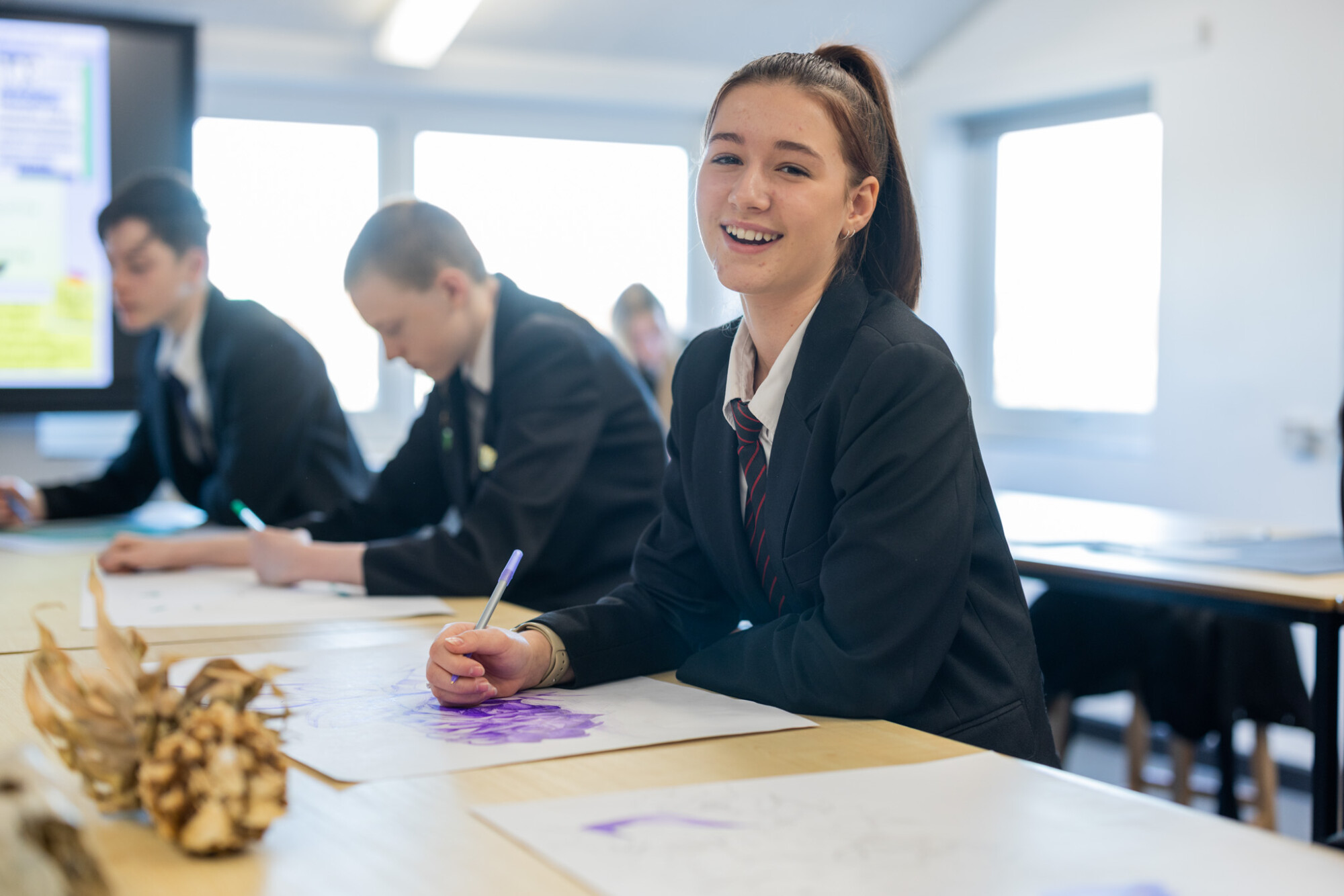 We know Year 11 is an important year and have lots of useful information available from revision guides to key dates in our Preparing for Year 11 Booklet. 
Preparing for Year 11 - Parent Booklet
Important Exam Information 
Information for candidates - Written Examinations 
College Applications 
Applications to apply to the college of your choice are open now - to avoid disappointment, if applying to a local college, we would encourage you to submit your application in the Autumn term which runs until the 16th December. Once submitted, you will be invited to an informal interview to discuss your study programme. 
We are planning an 'application workshop' from the week beginning 21st November. Havant and Southdowns college, Portsmouth and Highbury College, The UTC and Fareham college will be on site in the library to answer any questions about courses and assist students who are yet to submit an application. 
If you feel you would benefit from further assistance with an application, please contact Miss Passmore who will arrange a time slot with your preferred college to complete this. 
Students in year 11 can also access an independent interview with our Careers advisor, Mandy Haddigan, who will be on site every Thursday to discuss careers options and apply for colleges. If you are uncertain on what to do next, an appointment with Mandy will be a great start to get you thinking about your future. Students can arrange an interview via Miss Passmore, or parents, if you feel you would like to discuss this on behalf of your child, can email Mandy Haddigan on mandy.haddigan@portsmouthcc.gov.uk .
Post 16 Transition 
At Trafalgar School we are committed to providing ongoing support and encouragement to our students, even after they have finished school. We want to make sure students make informed choices about the right courses, jobs and destinations for them, ensuring that they are aspirational and have a passion for what they do.
To ensure all students have a suitable destination, we offer:
College / apprenticeship fayres

Post-16 research workshops

Application writing support

Preparation for college interview workshops

College visits and guest speaker assemblies

Apprenticeship bus

Careers Hub

KS4-KS5 transition workshop

Alumni links with previous students

College support service

Portsmouth additional support programmes.
Check out our Careers Hub for lots of information on colleges, apprenticeships, work experience and much more!
And don't forget after you've left, join our Trafalgar Alumini to keep in touch! #teamtrafalgarforlife