Work Experience 2023
9 Jun 23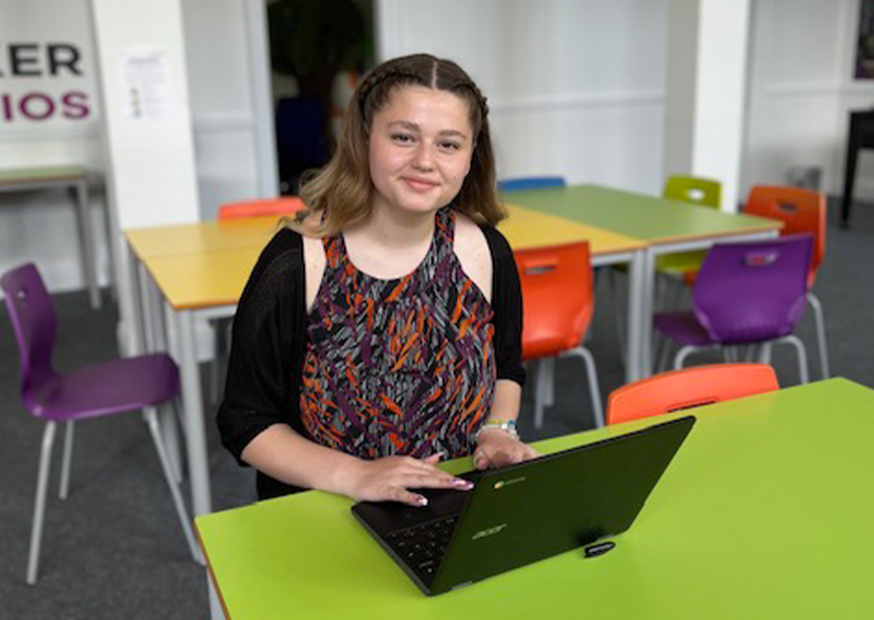 Well done to all of our Year 10 students for completing work experience!
The feedback we had from their employers was phenomenal; it was great visiting students on placement and hearing how much they enjoyed it.
The majority of students said it exceeded their expectations and they have learnt a valuable lesson from taking part, learning new skills and growing in confidence.
We especially want to send a massive congratulations to those of you who have been offered an apprenticeship or a job as a result of this experience! That's 22 students who really went above and beyond.
We are incredibly proud of you all for how you conducted yourselves and represented the school. Don't forget to bring your WEX booklet into school to collect your certificate from Miss Passmore!
A massive well done to all.
Here is some of the amazing feedback our students received: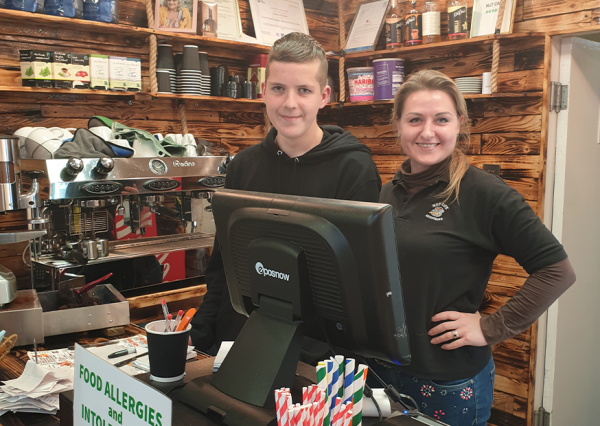 "Really respectful young man, good work ethic and great sense of humour – happy to have him back for a job!"
"An honest, respectful and incredible young lady. Confident to share thoughts and opinions on tasks – fit in the team really well and no question at all about taking her on! Thank you for sending her our way."
"It has been a real pleasure watching this student's confidence grow. Got on well with all the staff and kids and supporting me with all tasks. Always on time and enthusiastic. Will be missed by us all."
"Great with people, polite and grown in confidence although is very talented already! Would definitely offer an apprenticeship to this student!"
"We couldn't have asked for anything more, we all love her and have offered her a job!"
"We will miss having him around every day, a very polite boy and everyone loves him – we would love him to come back."
"An absolute credit to herself, her parents and her school. Offered a weekend job."