Stand Out Student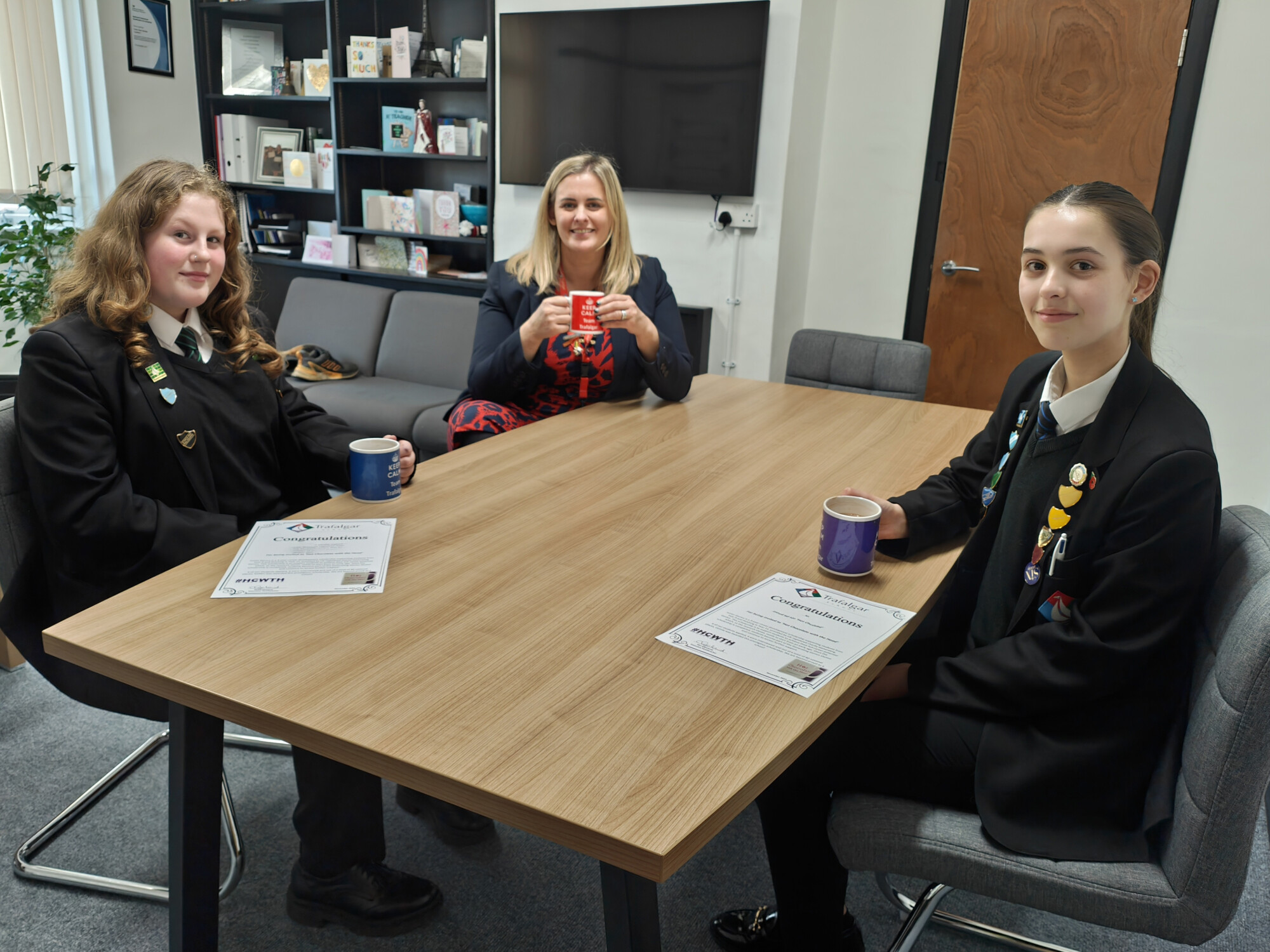 Junior Genius is a 3-year career development scholarship supporting students from Year 9 and finishing in Year 11, provided by UK registered charity Generating Genius.
This scholarship is to support students to achieve their full career potential which, as the research shows, needs to start from an early age. Once the scholarship is completed, students become part of the Generating Genius alumni and continue to access further support.
6 of our students applied, 4 were interviewed and out of a total of 80 national places, Connie and Kaitlyn were awarded this prestigious scholarship. We are beyond proud as a school!
#Aspiration #HCWTH